The St. Albert Photography Club plans occasional outings to provide our members with opportunities to photograph various locations or events in the company of fellow photographers. These outings provide a chance to try photographing in different genres and to learn new techniques. Examples include macro, nature, landscape, contemporary, animals, street and more. At times, we are requested as a group to attend street festivals or other scheduled events to photographically record the events.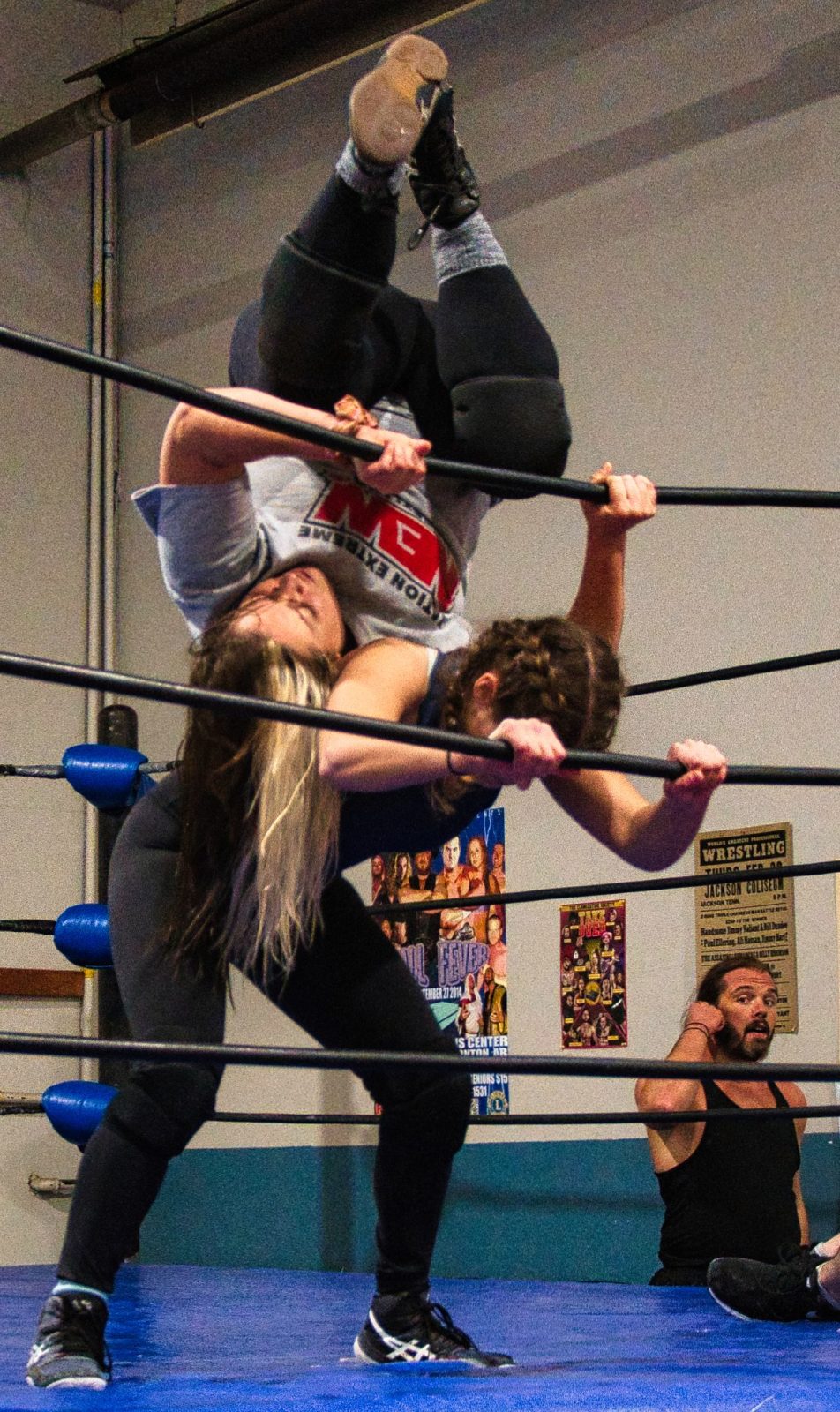 Examples of past outings include:
Aldon Auto Salvage
Ellis Bird Farm
Elk Island National Park
George Pegg Botanical Gardens
Christmas Train
St. Albert Christmas Light-up
Salisbury Greenhouse
Lois Hole Centennial Provincial Park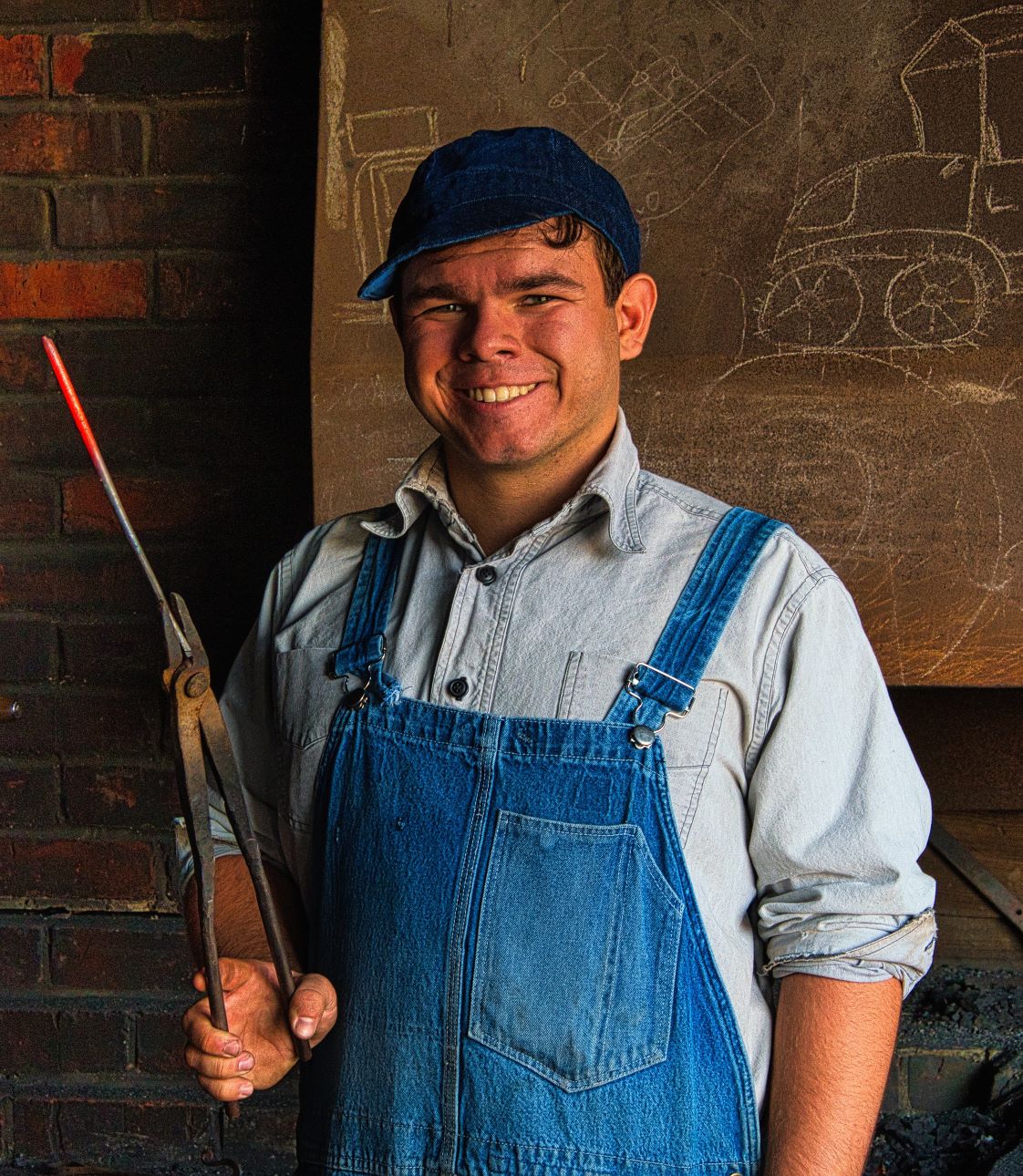 Most outings happen on the weekends, but some may fall on a weeknight evening. We have had overnight trips on a few occasions; including Drumheller (Dinosaur Provincial Park), Nordegg-David Thompson area (Abraham Lake) and Sundre-Olds (Wild horses). We are always searching for interesting events to photograph, determine if enough interest and plug into our yearly schedule. The outings coordinator and other helpful volunteers arrange carpooling to any locations outside the St. Albert area.
Our membership benefits on these outings, as participants are given the opportunity to photograph a location or event they may not have considered attending on their own. Taking photos alongside other members can be a inspiration and a gateway to improve your photography. You can engage with other photographers to answer any questions you may have about their scene selection or technique being used.
But most importantly we have a lot of fun on our outings. Friendships develop that can lead opportunities to do photography with friends outside of the club activities. Interests in similar types of photography help to foster these opportunities.
The bottom-line: Attend the outings to have fun and improve your photography.